Deposits: 
Pix e

Bradesco Bank Transfer:
For greater speed, we make deposits in the PIX AND BANK TRANSFER modalities directly to Banco Itaú, without the use of digital portfolios.
It is simple, fast and very safe. Follow these steps:
1- Make the registration in BetDiamond and / or make your Login.
2 - Access your virtual wallet by clicking on your avatar icon at the top of the page.
3- Click on the icon of one of these two methods.
4- Fill in the desired amount and perform the operation in your bank.
5- Ready! Now just contact our Online Customer Service, by CHAT or by Whatsapp +55 67 9874-5100, informing your e-mail and proof of deposit. Wait a few moments for your deposit to be confirmed and the amount to be credited to your BetDiamond account.
Pay4Fun Electronic Wallet, with credit cards, payment slip and transfer to other banks: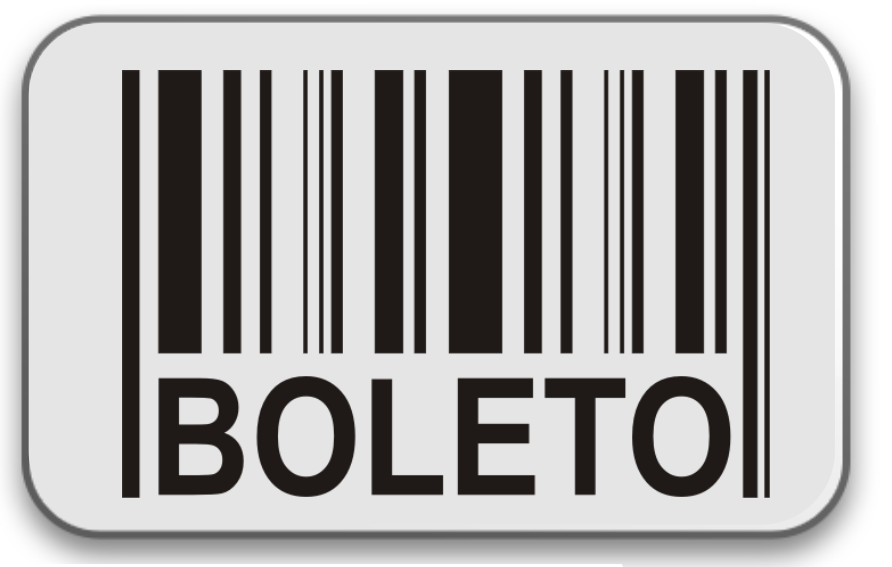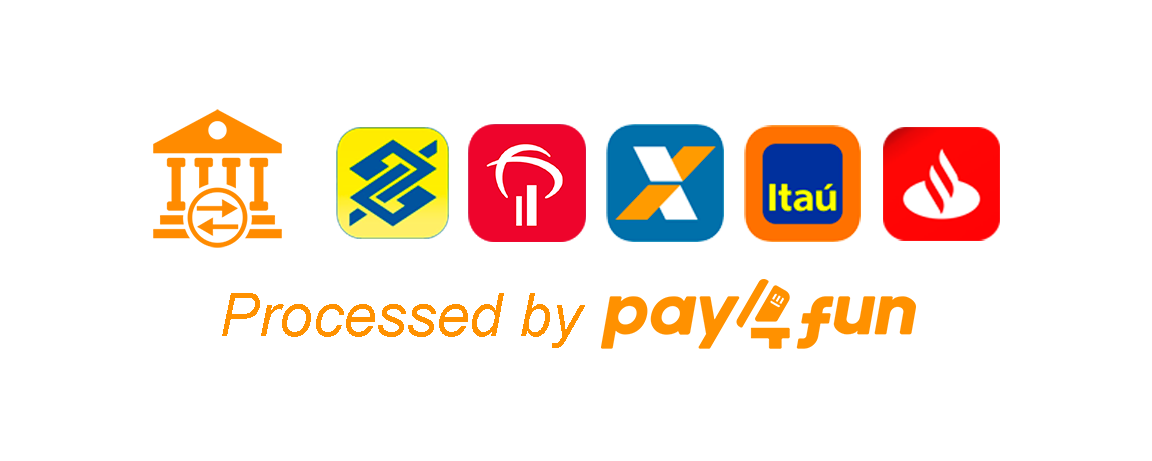 Always placing your security first, BetDiamond is a partner of the electronic wallet Pay4Fun, renowned online payment platform that allow you to carry out transactions in a practical way.
To deposit and start betting on Betdiamond through your Pay4Fun e-wallet, follow these steps:
1- Register at Betdiamond and log in.
2- Access your virtual wallet at Betdiamond by clicking on your avatar icon at the top of the page.
3- Click on "Deposit" and then on Pay4Fun. Enter the amount you wish to deposit and the email address used in your Pay4fun account. A communication window with the Pay4fun server will open automatically. If you are already a Pay4fun customer, simply enter your email / password and complete the operation. If you are not yet a customer, click on "Create an Account".
4- On the Pay4Fun website, choose the transfer method that suits you best. It is possible to put money in your electronic wallet by bank transfer, bank slip, and credit and debit cards of various brands.
4- Return to BetDiamond, place your bet and have fun!
Withdrawals:
To make a withdrawal at BetDiamond, go to your virtual wallet and click on the "Withdrawal" option.
The payment method by which you will receive must be the same as the one used for the deposit.
Our financial team will analyze and release the payment. Withdrawals are paid within one business day for amounts up to BRL 1000 and within three business days for amounts over BRL 1000 to be counted from the day following the request. We always do our best to make payments as soon as possible.